We'll be bringing along copies of Issue #1 to sell at the Zine Fayre held at Ladyfest Goldsmiths on Thursday. Copies will be sold at £3 with a percentage going to the Poppy Project.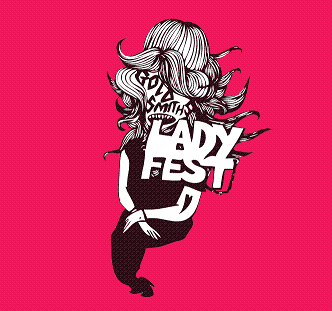 If you're near London that day, pop along! (See 2 posts below for full details of the day's activities).
www.myspace.com/ladyfestgoldsmiths
Hopefully see you there!
(Men welcome too!)
x